About Us
We handle the complexity of options data so you don't have to.
Data and Analytics available all in one place so you can focus on Strategy Development
Custom Solutions for your data and/or portfolio needs
Advisory services to lend our expertise
Knowledge is something that was meant to be shared and we provide insights to our clients and to the community via posting about our research findings.
Blog
Data & Analytics

Extensive coverage of options for all US exchange listed equities (including ETFs and Indexes)

An evergrowing library of options derived analytics in addition to the standard greeks and implied volatility surfaces.

Analytics

Index Solutions

Indexes and other services offered to best service you and your needs.

Indexes

Advisory Services

Leverage our expertise to maximize value from our analytics.

Advisory
Partners
We are always looking for synergies and chances to collaborate.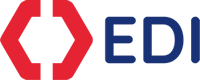 Since 1994, EDI, formerly known as Exchange Data International, has been helping the global financial community make informed decisions with high quality securities reference data, corporate actions and end of day pricing services.
Visit exchange-data.com


SpiderRock Data & Analytics is a technology provider that creates and deploys some of the most innovative algorithmic execution and risk management solutions commercially available to service large hedge funds, bank trading desks and proprietary trading firms around the world. The platform is a high-performance, cloud-based trading system empowering institutional clients with tools to construct, manage, and scale equity, futures and option strategies. SpiderRock is also a market data vendor specializing in low latency data and analytics services. In addition, we offer electronic execution and market access services via SpiderRock EXS, an agency broker dealer regulated by FINRA and NFA
Visit spiderrock.net
Team
We at NewMark Risk have garnered experience across the financial and technology sectors where data requires alot of initial work to scrub and prepare prior to being able to begin analyses to draw meaningful insights. We strive to provide our clients with alternative data and options derived analytics not currently provided anywhere else with unmatched accuracy and quality.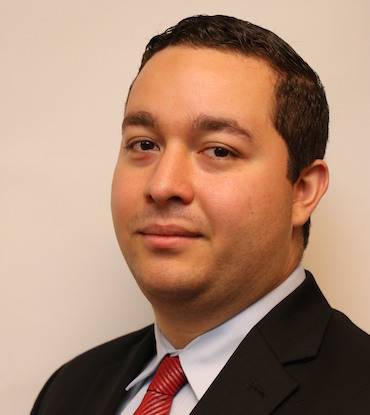 Nicholas Pezolano
CEO & Co-Founder
Experience in technology and Financial Engineering at Allianz, Axioma, MSCI and JPMorgan.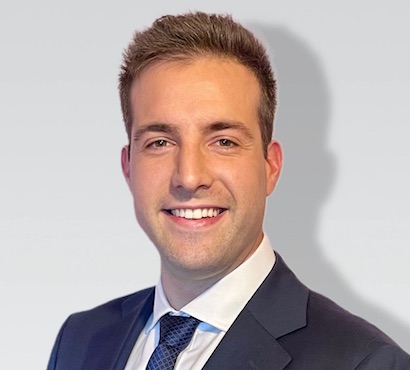 Frank Ferstler
COO & Co-Founder
Experience in Market Risk, Credit Risk and Capital Management at Citi and UBS.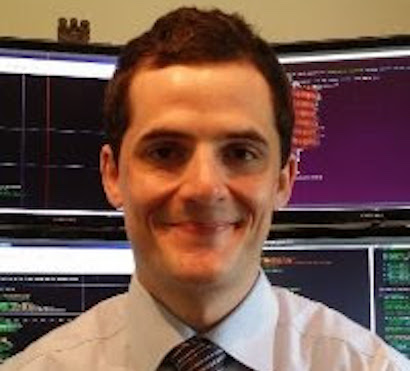 Jimmie Goode, PhD
Head of Quantitative Research
Worked for government contractors developing machine learning algorithms.
Contact
Do you have any questions? Please do not hesitate to contact us directly. Our team will come back to you within a matter of hours to help you.
Location:
New York City, NY 10005, USA
Email:
sales@newmarkrisk.com